Sexual Harassment Prevention Training from PSCC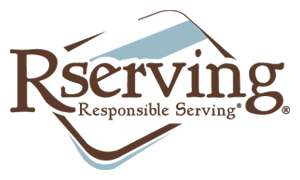 PSCC branched off from the first online training school in 1998. PSCC has been providing training online for over 15 years, and has trained over half a million students. One of the trademarks of PSCC is Rserving, which stands for Responsible Serving, and provides training in the hospitality industry.

PSCC has been a South Dakota corporation since 2004.

The content expert for the training in Prevention of Sexual Harassment is Jessie Daw, PhD. Jessie has over 25 years experience in the fields of coaching and educational Psychology as well as Statistics (such as test data analysis).

Rserving® Mission
Our mission is to provide high-quality online training courses for affordable prices. We are committed to provide our customers with the knowledge they need, in an easy to access format.

The PSCC support staff is here to assist you 12 hours a day!